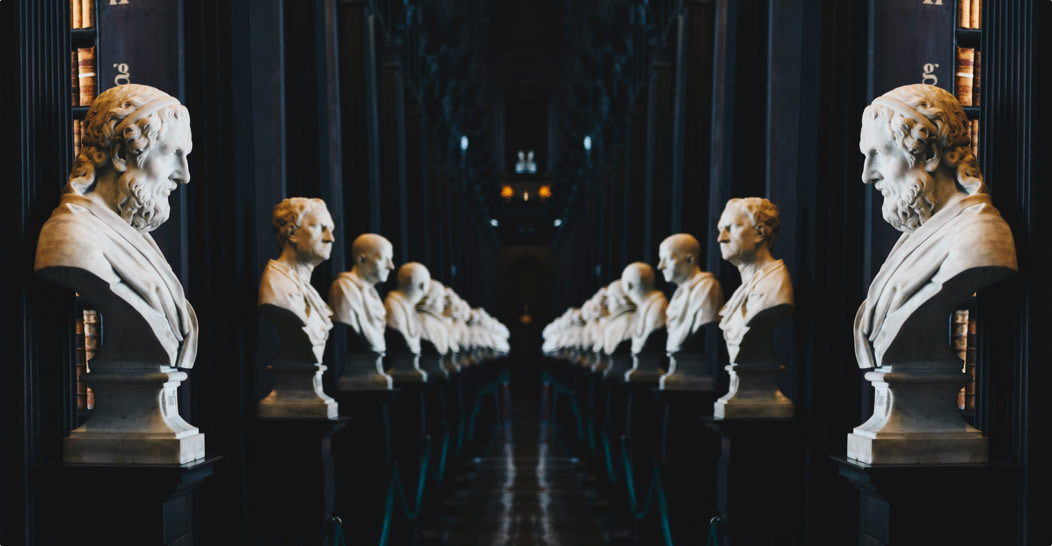 Privacy & Cookie policy
To make the digitalPR website (hosted at www.digitalpr.dk and www.digital-pr.dk respectively) work properly, we sometimes place small data files called cookies on your device. We use cookies to do a lot of different jobs, like letting you navigate between pages efficiently, remembering your preferences, and generally improving your browsing experience. They can also help ensure that ads you see online are more relevant to you and your interests.
If you visit the digitalPR website, we deploy these technologies to provide an online service more suited to the device you connect from. When you visit digitalPR.dk from any device (mobile, tablet or PC), we collect information about your use of this site, such as information about the device or browser you use to access the site (including device type, operating system, screen resolution etc.), the way you interact with this site, and the IP address your device connects from.
We only use your personal data in a way that is compatible with the uses outlined to you, except where it is necessary for us to do otherwise – for example, where we have a legal obligation to disclose this. We will not share your information with any other organizations for marketing, market research or commercial purposes and we do not pass on your details to other websites.
What are cookies?
A cookie is a small text file that a website saves on your computer or mobile device when you visit the site. It enables the website to remember your actions and preferences (such as login, language, font size, and other display preferences) over a period of time, so you do not have to keep re-entering them whenever you come back to the site or browse from one page to another.
How do we use cookies?
A number of our pages use cookies to remember: Your display preferences such as contrast color settings or preferred font size, if you have already replied to a survey pop-up that asks you if the content was helpful or not (so you will not be asked again), if you have agreed to (or not) our use of cookies on this site. Also, some videos embedded in our pages use a cookie to anonymously gather statistics on how you got there and what videos you watched.
Enabling these cookies is not strictly necessary for the website to work but it will provide you with a better browsing experience. You can delete or block these cookies, but if you do that some features of this site may not work as intended.
The cookie-related information is not used to identify you personally and the pattern data is fully under our control. These cookies are not used for any purpose other than those described here.
Do we use other cookies?
digitalPR uses Google Analytics, the popular web analytics service provided by Google, Inc. Google Analytics uses cookies to help us to analyze how users use the site. It counts the number of visitors and tells us things about their behavior overall – such as the typical length of stay on the site or the average number of pages a user views.
The information generated by the cookie about your use of our website (including your IP address) will be transmitted to and stored by Google on servers in the United States. Google will use this information for the purpose of evaluating your use of our website, compiling reports on website activity, and providing other services relating to website activity and Internet usage.
Google may also transfer this information to third parties where required to do so by law, or where such third parties process the information on Google's behalf. Google undertakes not to associate your IP address with any other data held by Google.
If you have Adobe Flash installed on your computer (most computers do) and you use audio or video players, Google Analytics will try to store some additional data on your computer. This data is known as a Local Shared Object or Flash cookie. This helps us to analyze the popularity of our media files. We can count the total number of times each file is played, how many people watch videos right to the end and how many people give up half way through. Adobe's website offers tools to control Flash cookies on your computer.
We embed videos from our official YouTube channel using YouTube's privacy-enhanced mode. This mode may set cookies on your computer once you click on the YouTube video player, but YouTube will not store personally identifiable cookie information for playbacks of embedded videos. Read more at YouTube's embedding videos information page.
If you want to delete any cookies that are already on your computer, please refer to the instructions for your file management software to locate the file or directory that stores cookies. You can access them through some types of browser. Search in your cookie folders to find our cookie and the Google Analytics cookie if you wish to delete them.

How to control cookies
You can control and/or delete cookies as you wish – for details, see aboutcookies.org. You can delete all cookies that are already on your computer and you can set most browsers to prevent them from being placed. If you do this, however, you may have to manually adjust some preferences every time you visit a site and some services and functionalities may not work.
Changes to this policy
We keep our cookies and privacy policy under regular review. This policy was last reviewed in June 2018. The digitalPR websites are owned and published by
Digital PR ApS, Vejlsøvej 51, 8600 Silkeborg, Denmark. VAT no.: DK36552220. Phone: (+45) 30 33 64 96